Due to very strict COVID laws and regulations in Australia it took the Australian Supercars series almost three and a half months to get going again after a doubleheader at Townsville in july. The plan is to have 4 rounds in a row at Sydney Motorsportpark followed by the Bathurst 1000 at Mount Panorama as the final race of the season.

Before this weekend first 3 races at Sydney Motorsportpark Shane van Gisbergen had dominated the season in his Holden Commodore ZB of Red Bull Ampol Racing. He has won 11 from 19 races this season while closest rival Jamie Whincup has only won 1 race. With so many time between the last race and past weekend's first race of three during the Sydney Supernight, many hoped van Gisbergen's domination would end.

RACE 1
The weekend started with Anton De Pasquale (Shell V-Power Racing) who got pole position for the first race, not for the first time this year as he had already started 4 times from pole but managed to win only once (The Bend race 2). Very soon after the start it became clear there was not much the other drivers could do to stop De Pasquale from winning his second race of the season. As he led most laps of the race (24) and finished ahead of championship leader van Gisbergen with a margin of 5.159s after 32 laps on the 3930m long circuit at Eastern Creek. Third place was for Brodie Kostecki (Erebus Boost Mobile Racing) who finished for the second time on the podium in his Supercars career. The fastest lap was for William Brown (Erebus WD-40 Racing) who's having his best season since joining the series in 2018.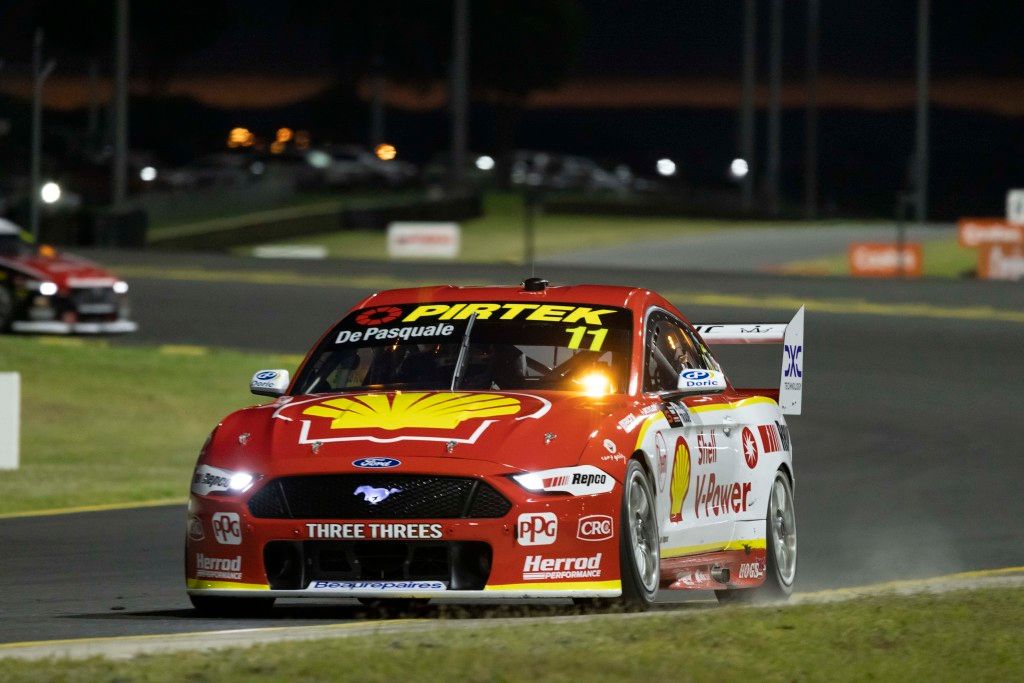 RACE 2
For the second race of the weekend De Pasquale got pole again, beating teammate Will Davison by 0.6565s in qualifying. Although De Pasquale retook the lead after the pitstops on lap 19 things didn't go de Pasquale's way as he finished fifth, a place he lost after the race due to a disqualification for of a tyre mix-up. The race was won by van Gisbergen who had started from P6 but was already in P2 at the end of lap 1. For van Gisbergen it was his 12th win of the season and his 52nd victory of his Supercars career. Only 1.9s behind van Gisbergen on P2 was Will Davison who led most laps (14 of the 32) of the race while Nick Percat completed the podium in his Brad Jones Racing Holden. Fastest lap was for Brodie Kostecki, a first time for Kostecki who finished on P4.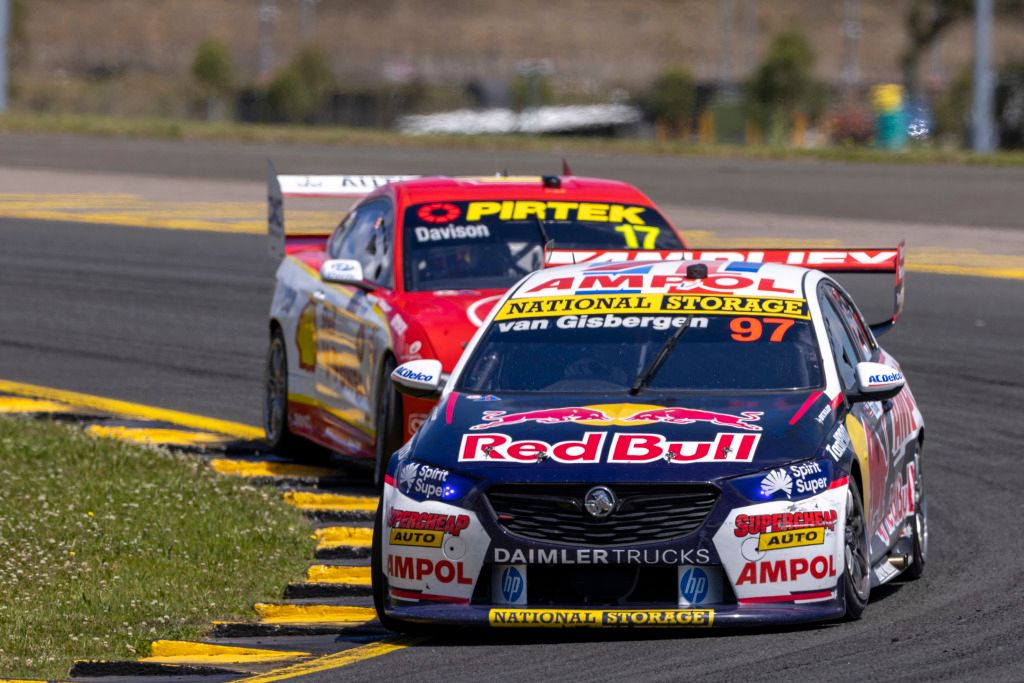 RACE 3
If it wasn't clear yet who has having a great weekend then the race 3 result and stats would tell us for sure. Pole went to De Pasquale again making it 3 out of 3; after the start he led the first 10 laps before pitting and retook the lead on lap 17 to take his 7th win of the season and of his Supercars career with the fastest lap of the race as a bonus. Although the stats tell a dominant performance from De Pasquale, William Brown finished only 1.262s behind him. This was Brown's second podium finish of his career and his first of the season. Completing the podium was Jamie Whincup although with 20.5s behind winner Pasquale at the chequered, it was Whincup 262nd podium of his career.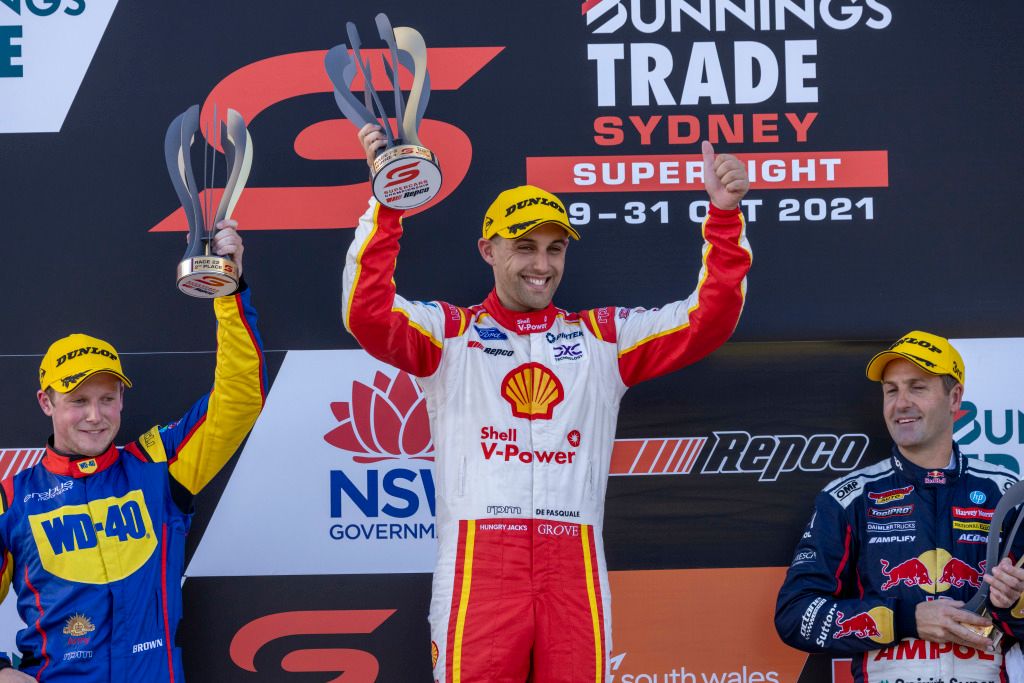 Next weekend another 3 races are on the agenda at Sydney Motorsportpark, each race will be 32 laps long or 125.76kms.
EXTRA
MILESTONE: Brodie Kostecki – First Fastest Lap.