Blanchard Racing Team has offered an early look at the build of its new Gen3-spec Ford Mustang Supercar.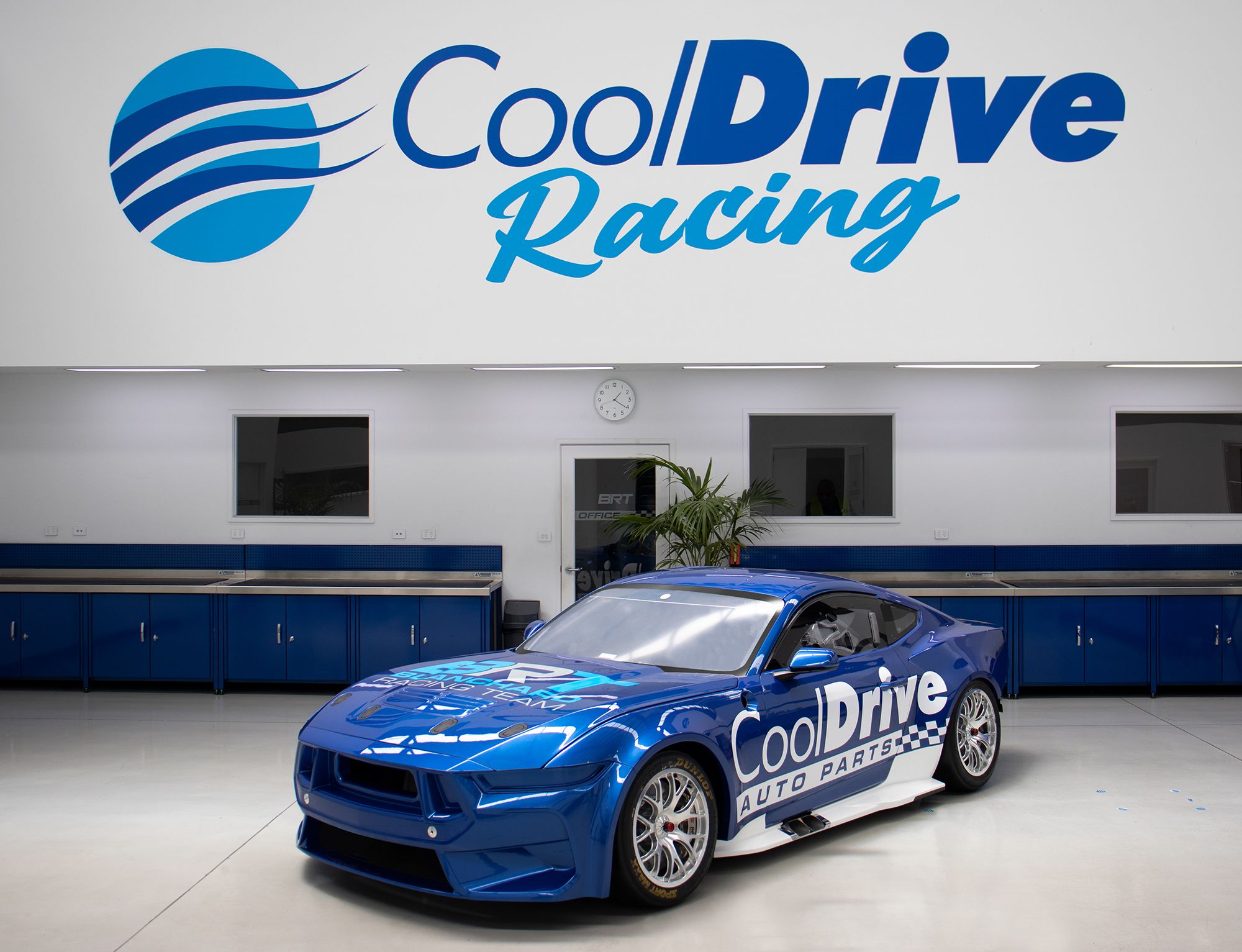 BRT will be one of five Ford-backed teams for the 2023 Supercars season alongside Dick Johnson Racing, Tickford Racing, Grove Racing and Walkinshaw Andretti United.
The squad will field a single Gen3 Mustang for new signing Todd Hazelwood.
Photos of the BRT Ford show that the build is relatively advanced, with the car able to come off the hoist and sit on its wheels.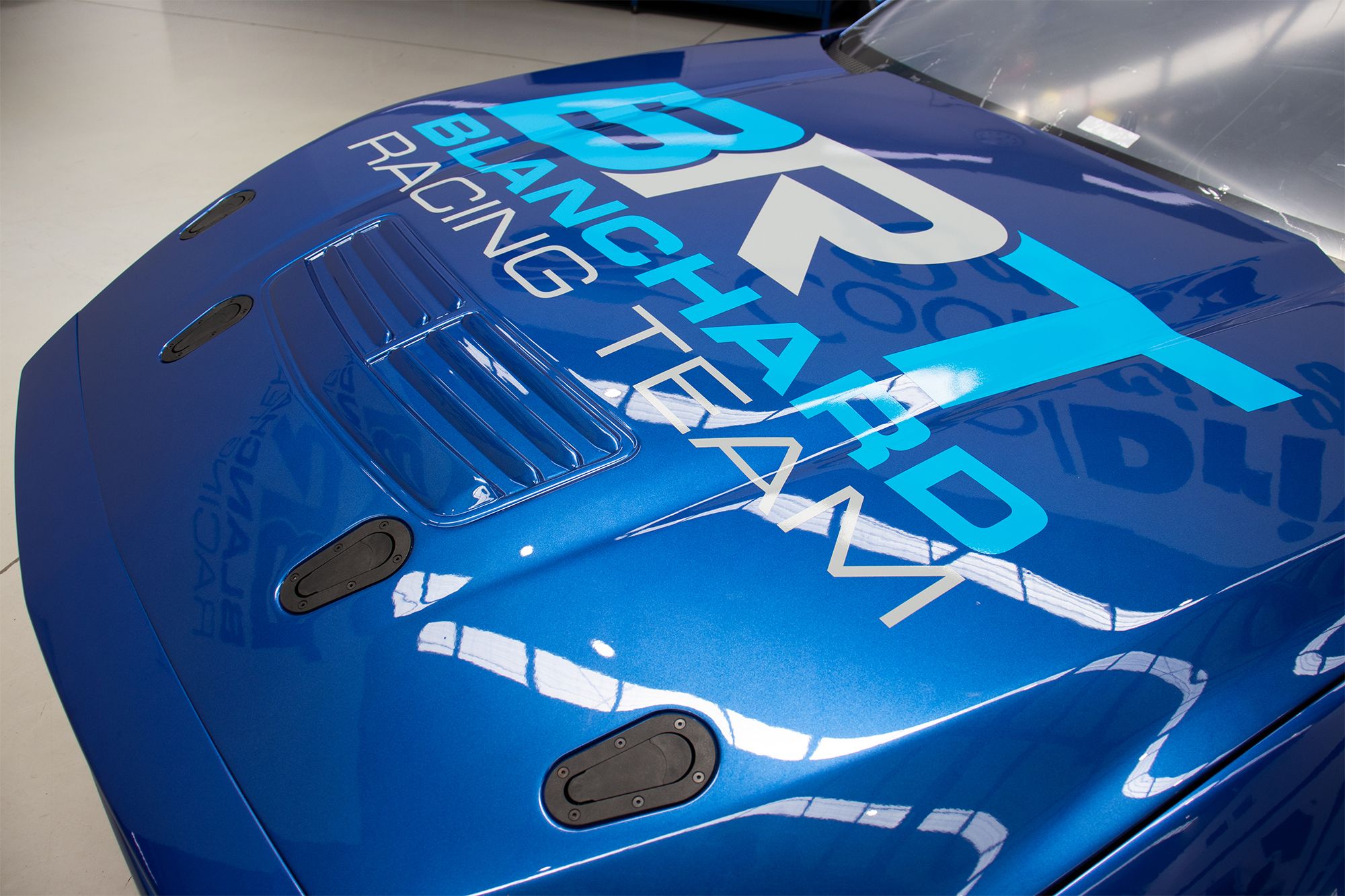 It has also already been fitted with its 5.4-litre V8 engine.
However there are some parts missing, notably the rear wing which is yet to be formally homologated by Supercars.
As first revealed by Motorport.com earlier today Supercars is planning to test the Ford and GM prototypes this month, both at Queensland Raceway and also on a runway, to help finalise homologation and further alleviate concerns from Ford following VCAT testing late last year.
Once homologations is signed off, teams will be able to complete their builds ahead of a compact testing programme, which will kick off in late January.
According to BRT owner Tim Blanchard, being able to showcase BRT001 this close to completion is a major step – particularly as it is the first in-house build, after running what were effectively Tickford customer Gen2 chassis.
"Our brilliant little team led by Mirko De Rosa has worked tirelessly over the last few weeks to have this car on the ground and the engine in and plumbed," said Blanchard.
"Whilst we are still waiting for some components to arrive in the coming weeks, we are proud to show our progress.
"This marks an important step in the development of BRT, as many components as possible have been designed and manufactured in-house meaning BRT001 is truly a BRT car.
"Our spares package and Gen3 specific equipment is also well advanced as our preparation for the season ramps up."