Prior to the start of the 2023 NASCAR Cup Series season, Petty GMS Motorsports is undergoing a shakeup of its leadership structure.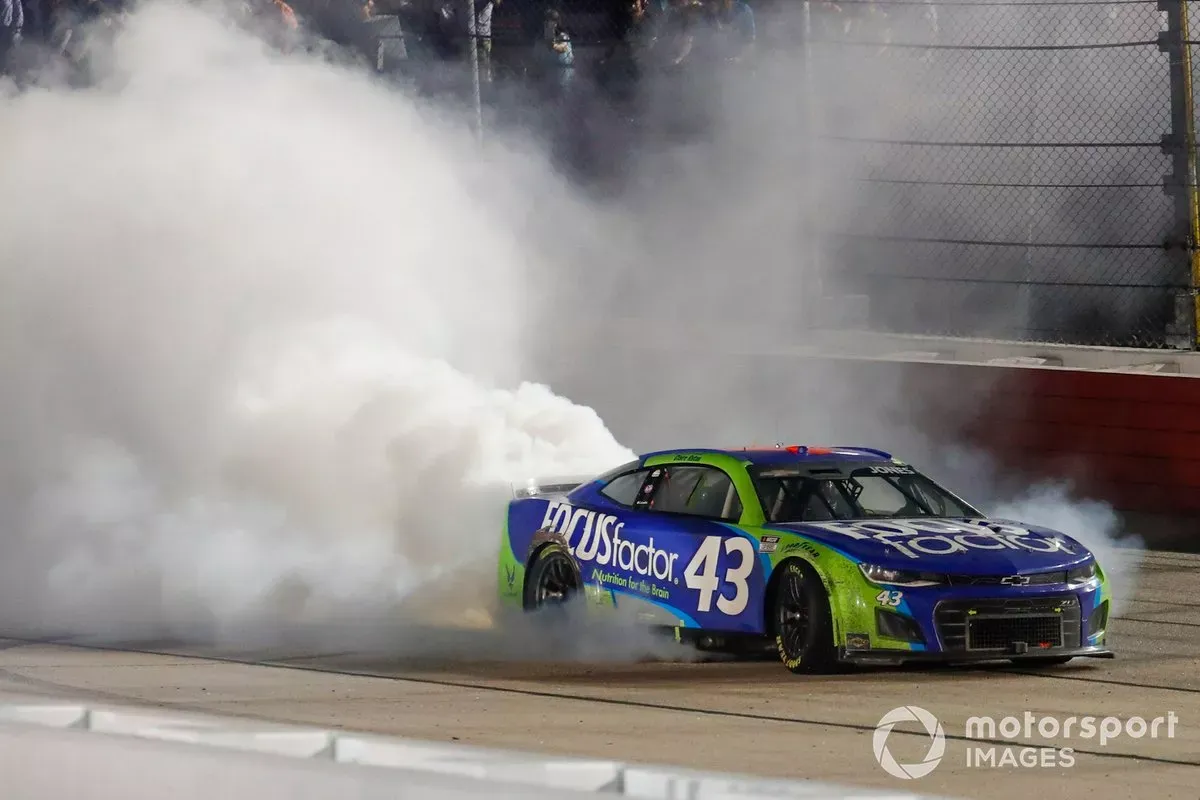 Bruce Mosley, a former executive at Roush Fenway Racing and Chip Ganassi Racing and most recently president of Violet Defense, is slated to take on an executive role at what is currently known as Petty GMS, multiple sources confirmed to Motorsport.com.
Mosley, 54, brings more than 30 years of experience in sales and building teams to the organization which recently added seven-time Cup Series champion Jimmie Johnson to the ownership structure. Johnson also plans to compete in a handful of races this season.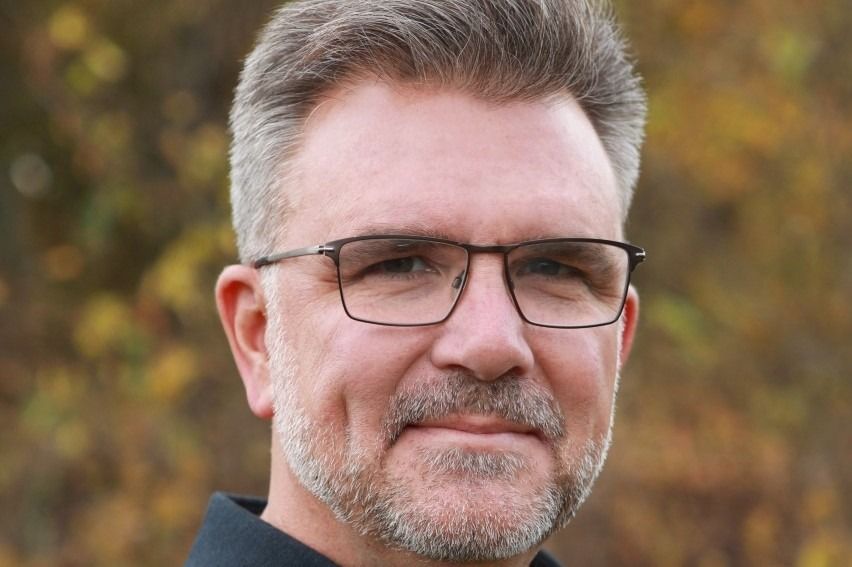 Mike Beam, who led GMS Racing's NASCAR Truck Series team to two series championships, will continue in the role of team president, a position he has held since GMS Racing's acquisition of the former Richard Petty Motorsports in 2021.
Brian Moffitt, who has served as executive vice president of sales since the 2021 merger between Petty and GMS Racing, is no longer with the organization, sources said.
An official announcement of the additional personnel changes is expected at a later date.
"As Petty GMS continues to evolve since the merger in 2021, we have experienced an exceptional amount of growth and change," owner Maury Gallagher said in a statement provided to Motorsport.com. "Our goal is to create one of the strongest and most competitive teams in NASCAR both on and off the racetrack, and with the new ownership structure, we remain committed to putting the best personnel in place to accomplish that goal.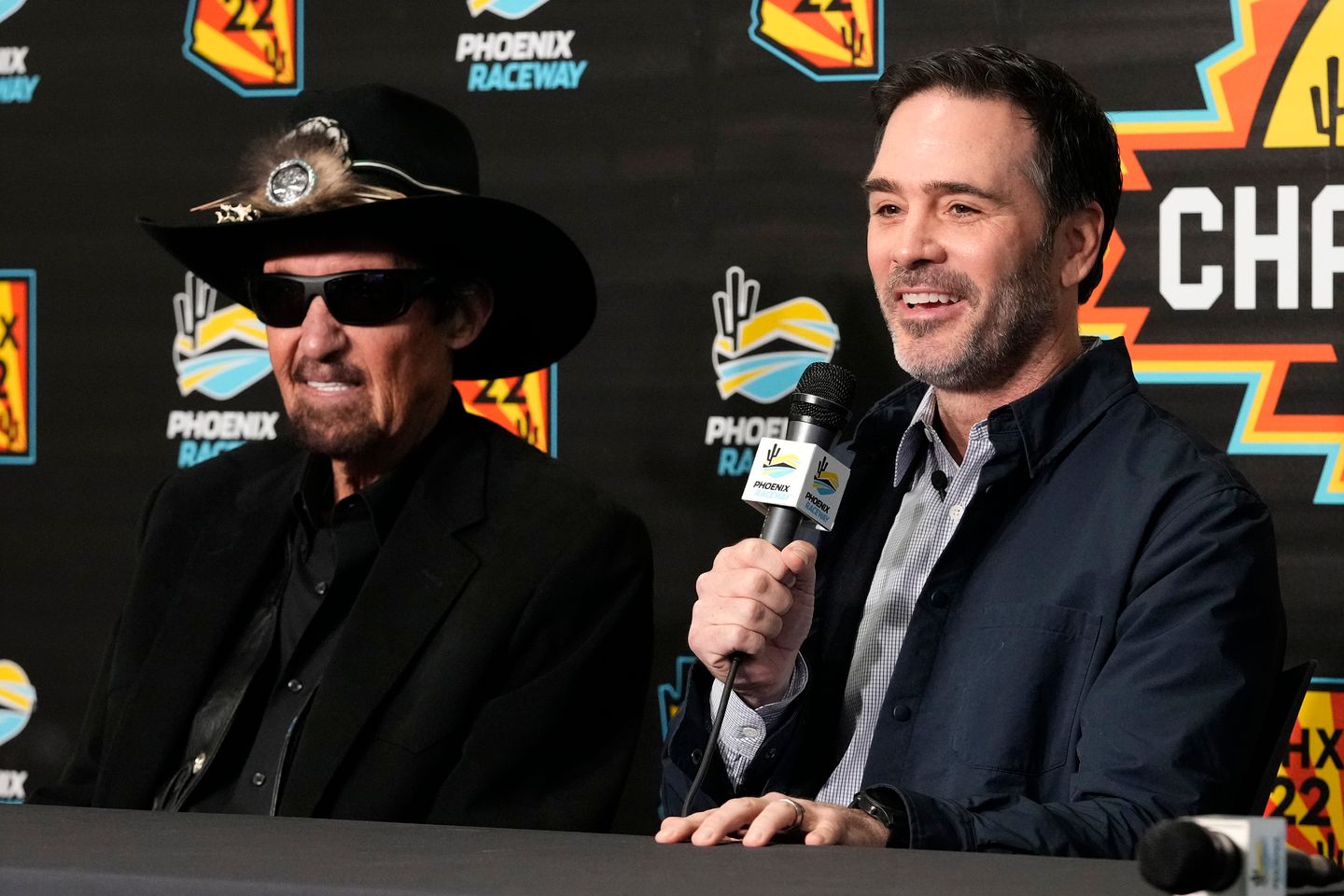 "While we know change is difficult, we are confident it is in the best interest for the long-term and overall success of our team. We can confirm we are in talks with some senior level executives with heavy-hitting experience in the salesforce, business world and on the competition side to take this team to the next level. We will be able to announce those individuals once negotiations are final."
Jimmie Johnson's growing role within the team
The organizational changes, including Mosley's addition, come from the direct involvement by Johnson, 48, who made a shocking announcement in November that he had entered an ownership agreement at Petty GMS with Gallagher and Chairman Richard Petty.
Both Erik Jones and Noah Gragson will compete fulltime for Petty GMS in 2023 in the Nos. 43 and 42 Chevrolets, respectively. The number of Johnson's part-time team, as well as his complete schedule of races, has yet to be announced.
Johnson was not available for comment Tuesday as he was on his way to New York City for a previously scheduled appearance on NBC's "Today" show on Wednesday morning, a spokesperson confirmed.
With Mosley, Petty GMS gets an executive well-versed in the success and difficulty in obtaining sponsorship in NASCAR and at some of the Cup Series' biggest teams.
He served as chief revenue officer and led all sales and partnership development efforts for Roush Fenway Racing (now Roush Fenway Keselowski Racing). He's also worked with the former Chip Ganassi Racing, The Kroger Company, Walmart and International Speedway Corp.
Mosley's Violet Defense company, which uses UV disinfection to protect everyday spaces from harmful pathogens, sponsored several races for RFK Racing Cup drivers Brad Keselowski and Chris Buescher in 2022.
Mosley holds a Bachelor of Arts degree in psychology from Florida State University and undertook master's studies in business administration at Stetson University. He currently serves as an adjunct professor and the Executive in Residence for Belmont Abbey College's Motorsport Management Program.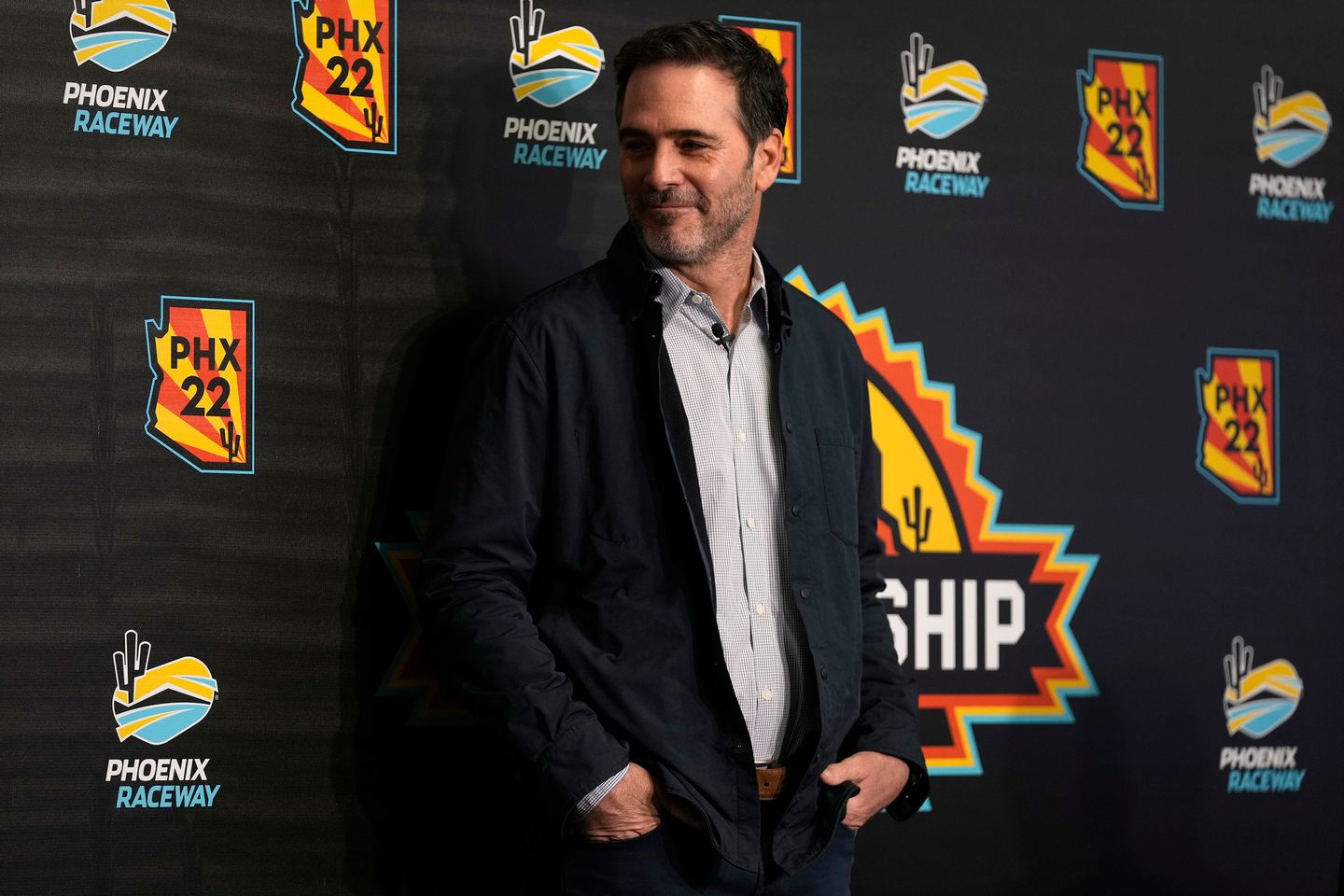 As for Johnson, the changes to Petty GMS since his arrival show his ownership involvement is definitely not in name only.
According to sources, he has been in the Statesville, N.C. shop several days a week since the announcement and has been taking a very active role in the team's restructuring process.
Johnson retired from fulltime NASCAR competition following the 2020 season. He won 83 Cup races in his career and a NASCAR record-tying seven series titles. He has competed in the IndyCar Series the past two seasons as well as driven in several IMSA events.
At the time of Johnson's announcement in November, Gallagher said Johnson's addition was an important step in becoming a consistent winner in the Cup Series.
"Having a driver, the caliber of Jimmie, driving our equipment and being able to provide feedback to our crew chiefs and engineers but most importantly, mentoring Erik and Noah will be invaluable," he said. "Perhaps most important of all, Jimmie will be a great partner."