IndyCar has announced that this year's 107th running of the Indianapolis 500 will offer only "regular" points.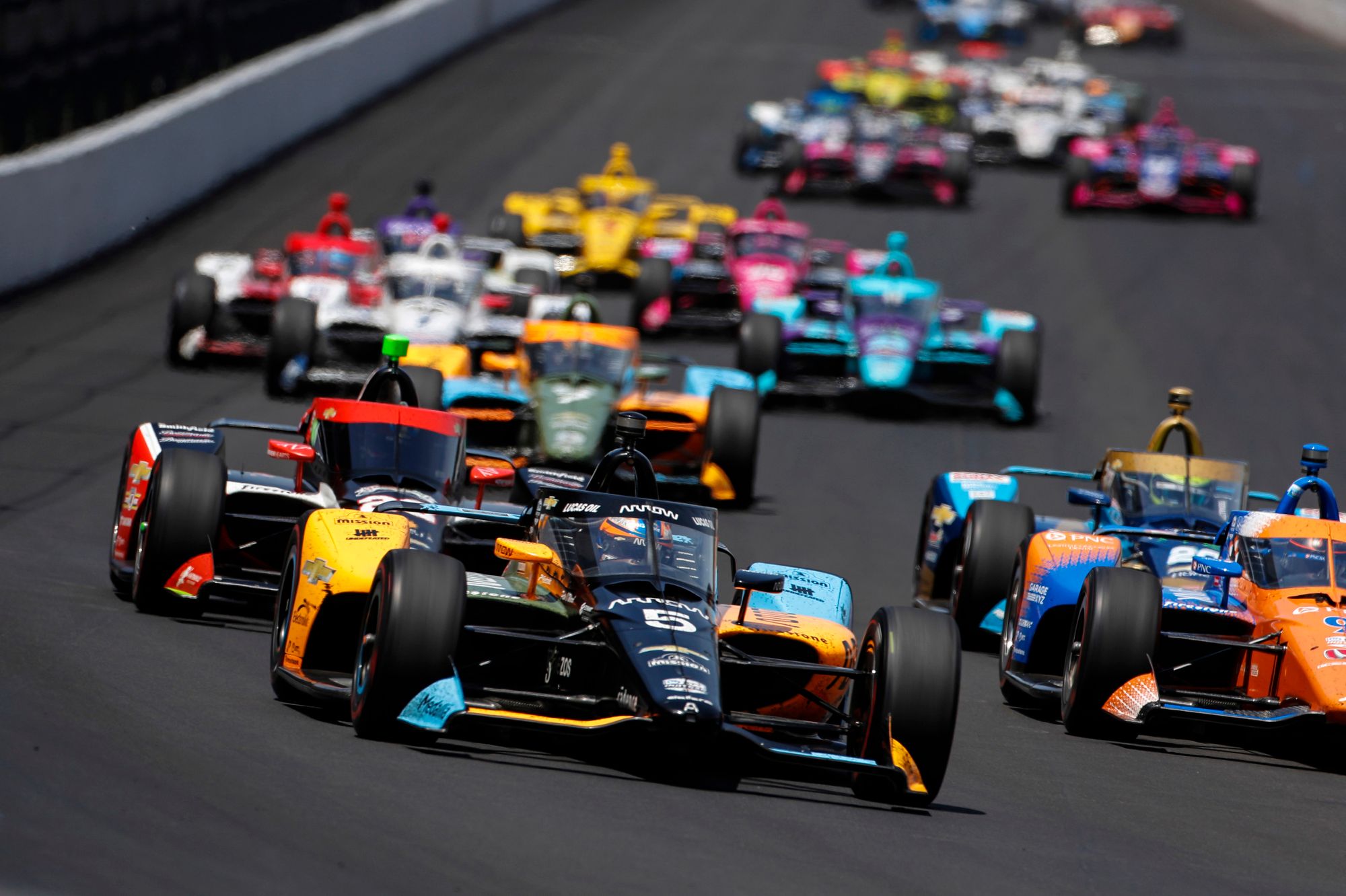 From 2014 to 2022, the 500 offered 100 points to the winner, 80 to the runner-up, 70 to the third-place finisher, etc, as opposed to 50-40-35 etc for regular IndyCar races.
Although no Indy 500 winner in that period went on to take the series title, it was felt that double-points unduly hurt those who suffered a bad Month of May.
An official IndyCar statement read, "Over the years, the rule has proven to overly penalize full-time championship teams that have performed poorly in the "500."
Today, IndyCar president Jay Frye stated: "For 17 consecutive seasons, the NTT IndyCar Series championship has been decided in the final race of the season. While double points at the Indianapolis 500 has not altered who won the season-long championship, occasionally it has had a negative effect on the final position of the full-time teams.
"As our entry list grows, this move will provide consistency for teams competing for championship positions while not diminishing the importance of 'The Greatest Spectacle in Racing.'"
Indianapolis Motor Speedway President J. Douglas Boles added:"For over 100 years, the Indianapolis 500 has been the pinnacle of motorsports. From the pre-race festivities, to drinking milk in Victory Lane to adding the champion's likeness to the famed Borg-Warner Trophy, its rich traditions have made it a prestigious annual event.
"The Indianapolis Motor Speedway supports the change by IndyCar to enhance the integrity of the NTT IndyCar Series championship."
From 2015-'19, double-points were also awarded at the final race of the season, but this proved hugely unpopular with teams, drivers and fans, who regarded it as an artificial way of ensuring the title battle stayed alive to the final round.
In 2014, there were double points awarded at all three "500s" on the schedule – Indianapolis, Pocono and Fontana.